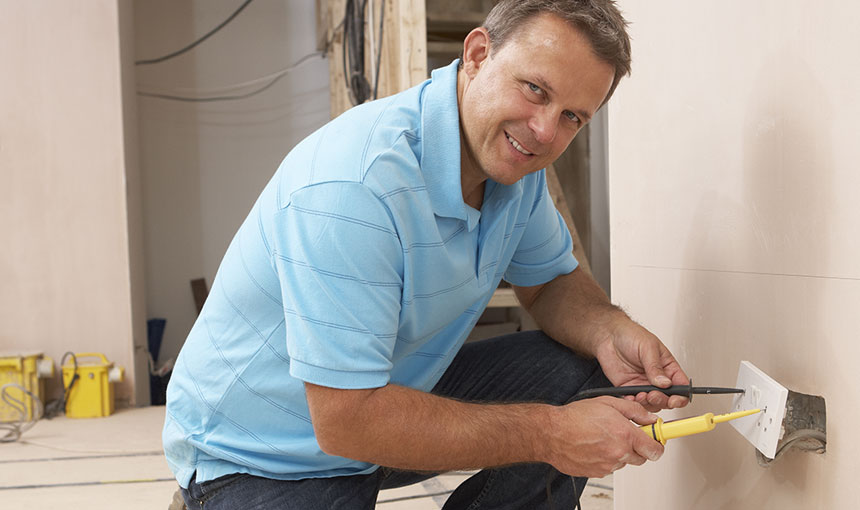 Self-Employed Mortgages
You will be classed as self-employed if you own around 25% of a business or more, this includes Limited Companies and Sole Traders. Most lenders are happy to provide mortgages to self-employed applicants who have been trading for at least 2-3 years, but it can become difficult if you have recently started your business and you may only have 1 year of trading history.
When lenders determine how much to lend to you, they generally base their calculations on your average profit in the past few years. Lenders prefer borrowers to employ an accountant to prepare self-employed profit and loss accounts. Some lenders state the accountant must be certified or chartered – so bare this in mind when choosing one. In order to prove your income, you will need to be able to provide your lender with at least self-assessment Get these put together by a chartered accountant so your lender can be confident they are accurate.
Why Choose Olympia Finance for Self Employed Mortgage?
Olympia Finance is a specialist mortgage broker based in London and Essex, providing mortgage and insurance services throughout the UK. We have access to the whole of market Lenders with a wide range of criteria hence, we can help you find a mortgage deal that suits your needs. Even with non-standard circumstances, we may still be able to help. Contact our specialist team today to find out how we can assist you.
Apply for Mortgage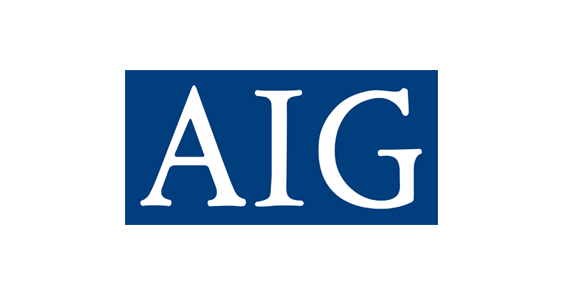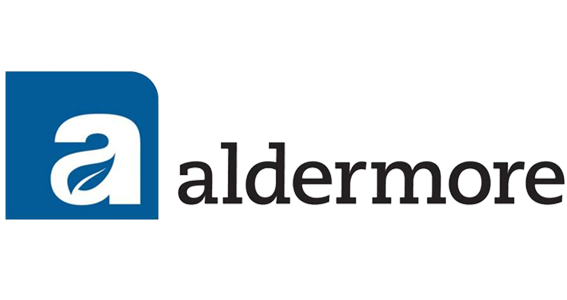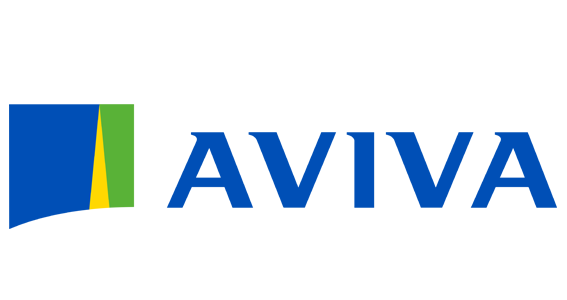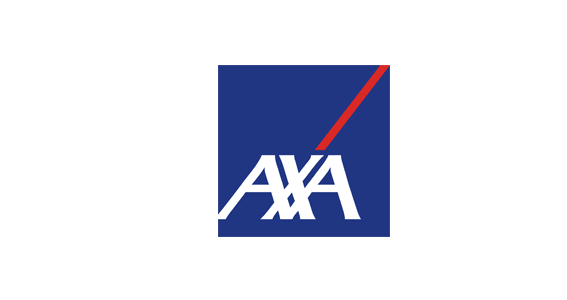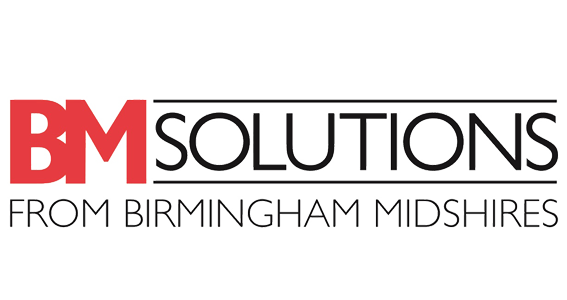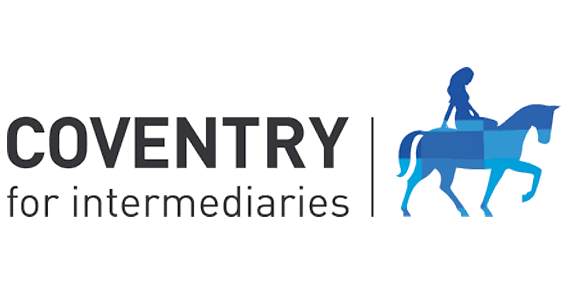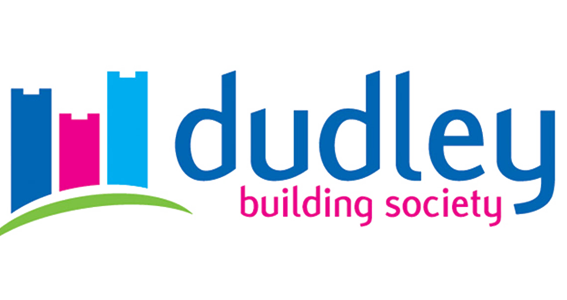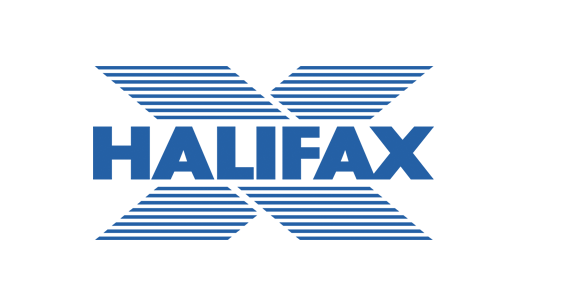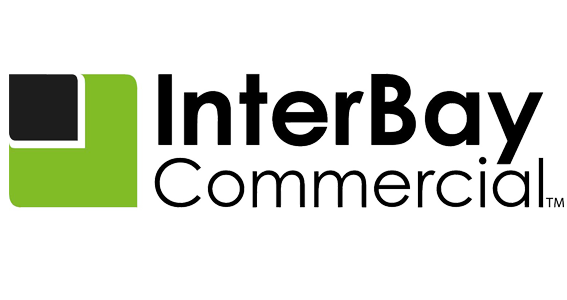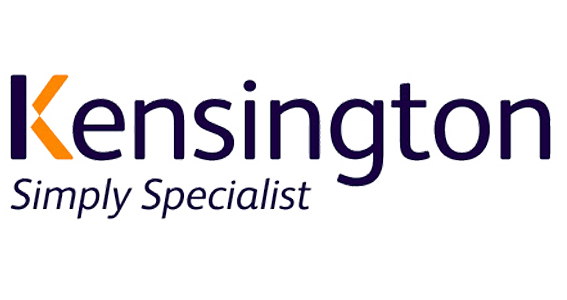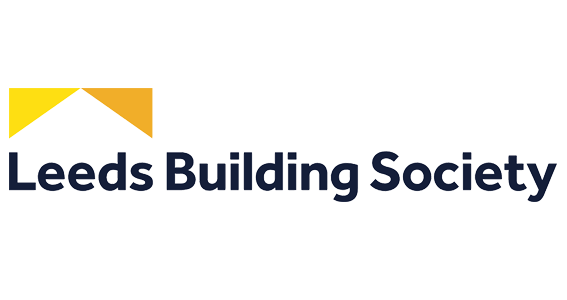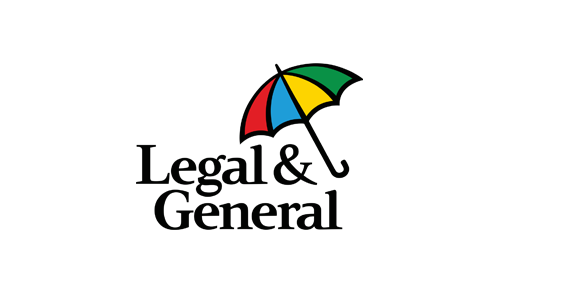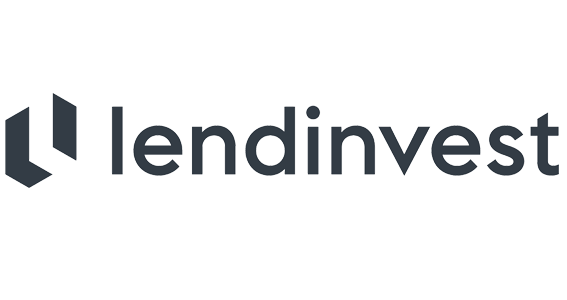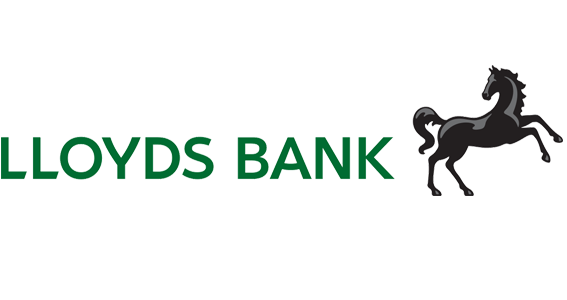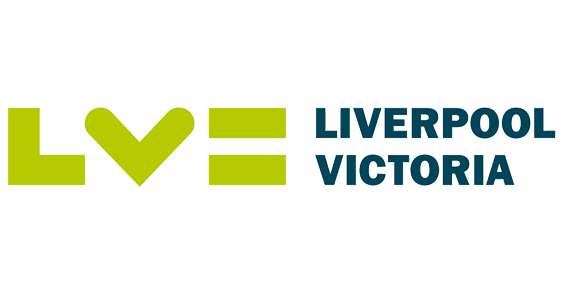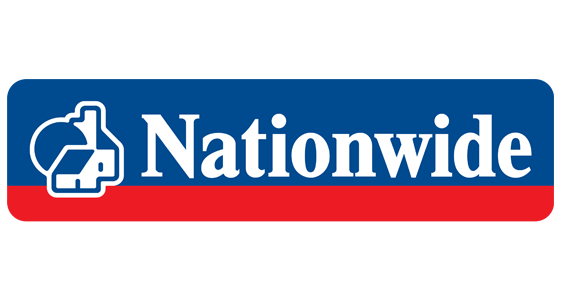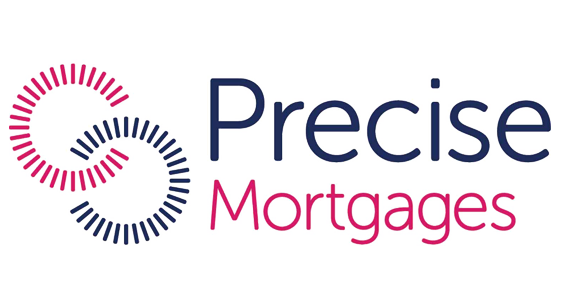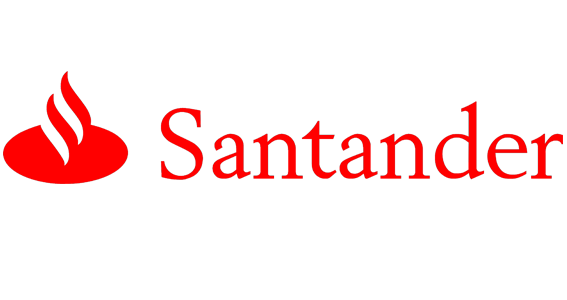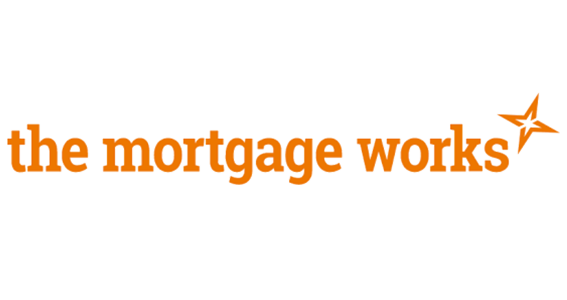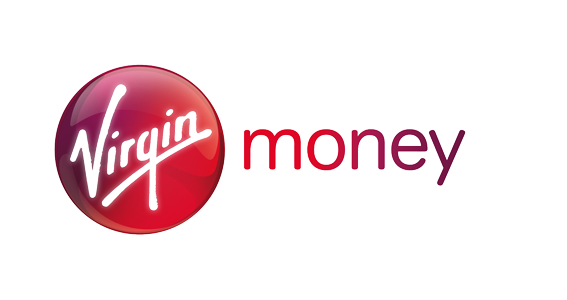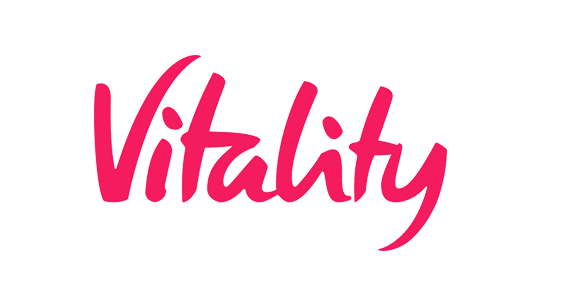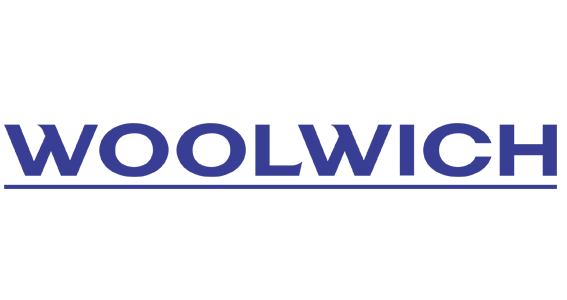 Top 5 Reasons to choose Olympia Finance
Whole of Market
We have access to 1000's of deals from the whole of market lenders. Therefore, we can source out the best deal for you that suits your needs.