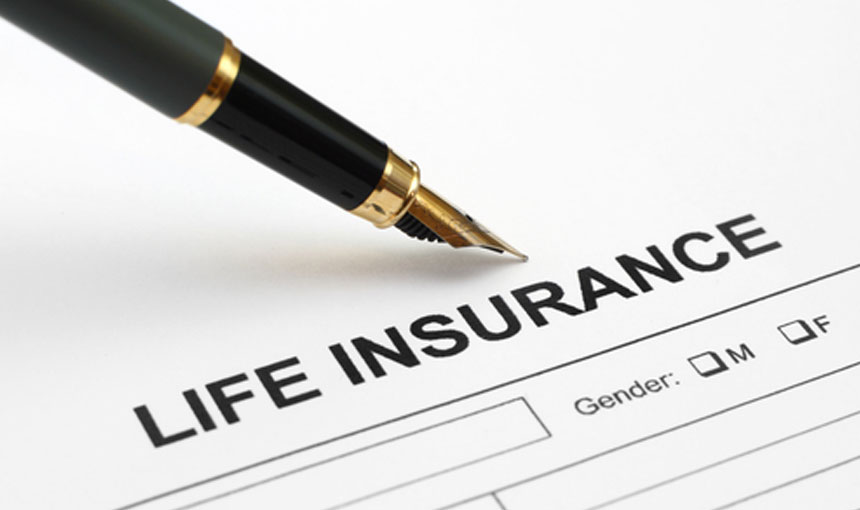 When you have a large loan commitment such as a mortgage on your residential home, it is wise to invest in life insurance, or mortgage protection, to cover the remaining mortgage balance of your home in case of the unfortunate event of your passing.
Why choose us to arrange your life insurance?
Our whole protection arrangement service is FREE
An experienced and qualified adviser will review your protection needs and provide you with quotes to suit your budget
Even if you already have a protection plan in place, we can review your current policy against your needs to find you a tailor-made plan
We have access to many insurance providers. Therefore, we can source out a variety of deals to suit your needs
Why Choose Olympia Finance to Arrange a Life Insurance?
Olympia Finance is a specialist mortgage and insurance broker based in London and Essex, providing services throughout the UK. We have access to wide range of insurance products to suit your needs and budget. Contact our specialist team today to get a customised insurance quote.