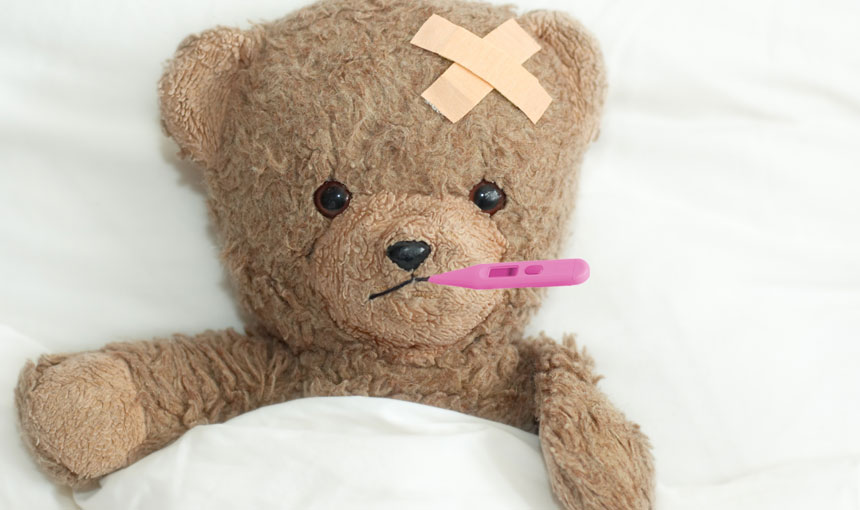 Private Medical Insurance provides access to private healthcare facilities so that you can receive fast treatment of a high standard when needed most.
Medical Insurance will only cover the cost of acute conditions which are short term and are curable with treatment, it does not cover chronic conditions that are long term and cannot be cured.
At Olympia Finance we work with many of medical insurance providers and can assess your current insurance needs and source out the best deals suited to your current situation.
Why Choose Olympia Finance to Arrange a Medical Insurance?
Olympia Finance is a specialist mortgage and insurance broker based in London and Essex, providing services throughout the UK. We have access to wide range of insurance products to suit your needs and budget. Contact our specialist team today to get a customised insurance quote.