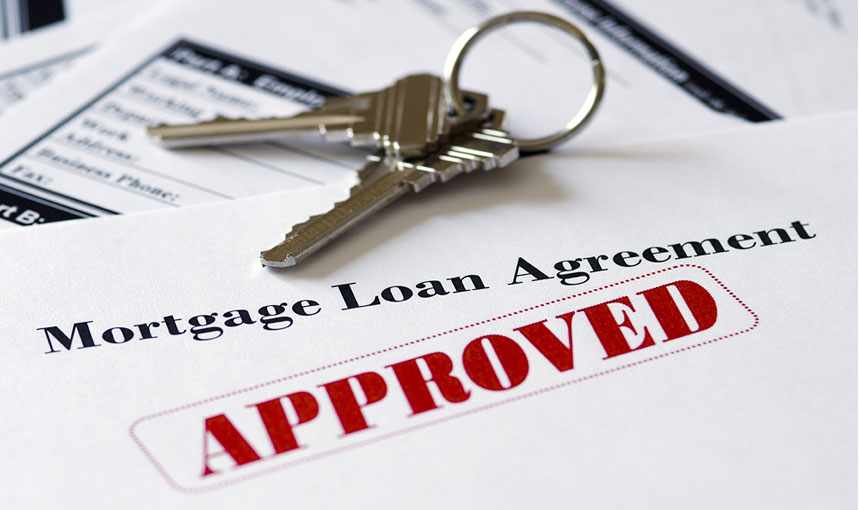 Right to Buy Mortgages
The Right to Buy Scheme allows you to purchase your current property which you are renting from your local council or housing association at a discounted price. Right to Buy mortgage is like a standard residential mortgage, however it differs slightly due to some characteristics of the Right to Buy Scheme. This can be beneficial to those who love their current home and do not wish to relocate, or those who may not be able to provide a deposit from their own sources.
Why Choose Olympia Finance for Right to Buy Mortgage?
Olympia Finance is a specialist mortgage broker based in London and Essex, providing mortgage and insurance services throughout the UK. We have access to the whole of market Lenders with a wide range of criteria hence, we can help you find a mortgage deal that suits your needs. Even with non-standard circumstances, you may still be eligible for a Right to Buy mortgage. Contact our specialist team today to find out how we can assist you.
Apply for Mortgage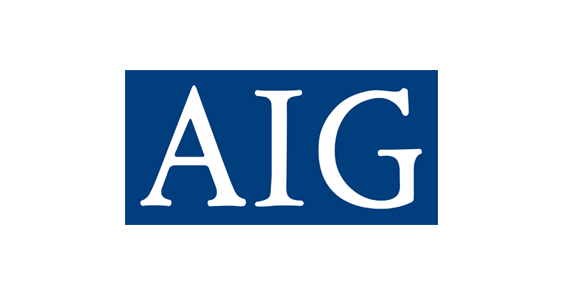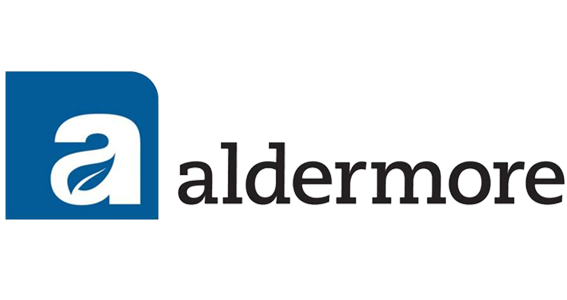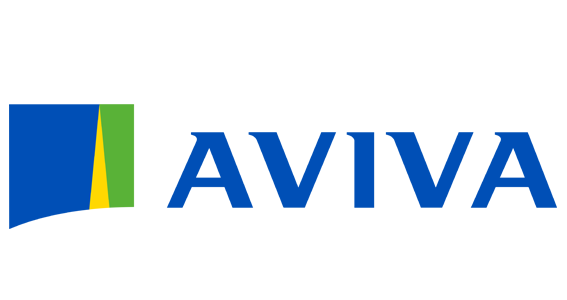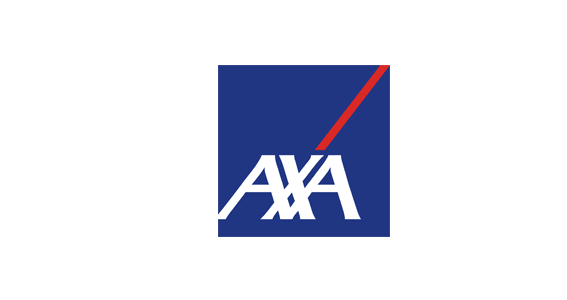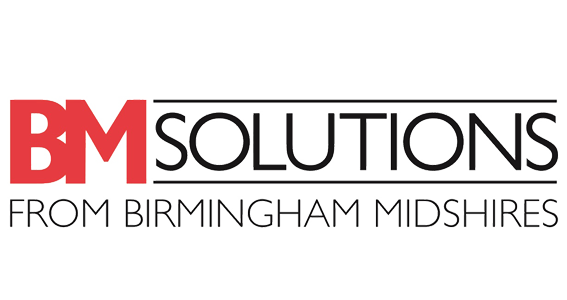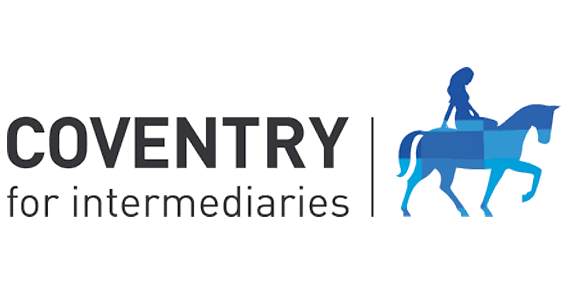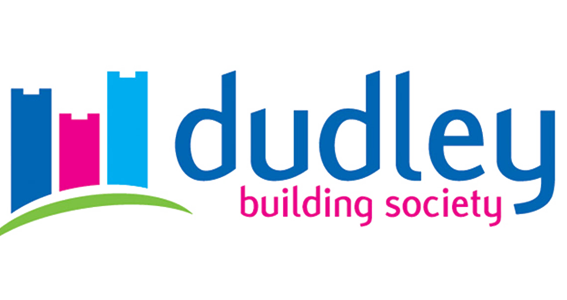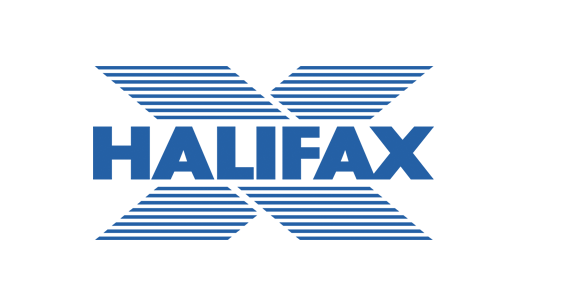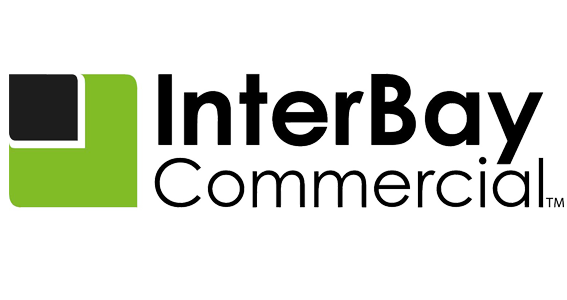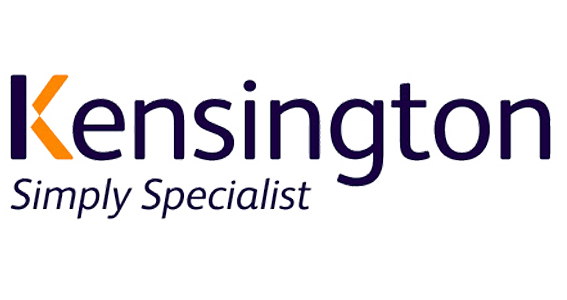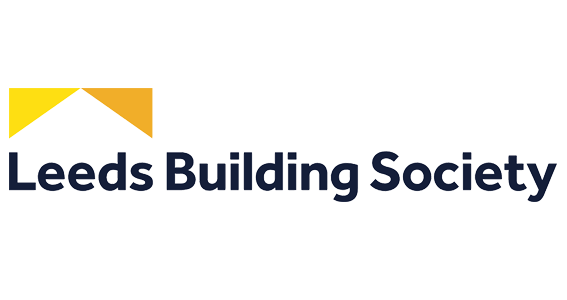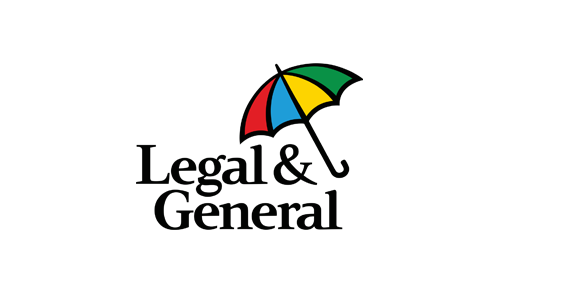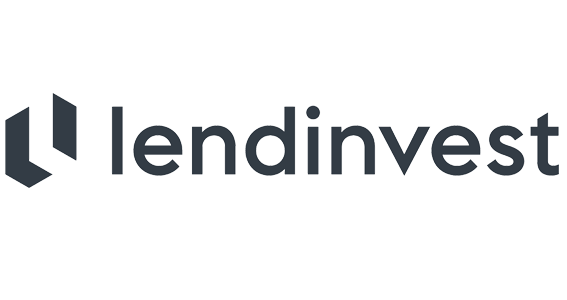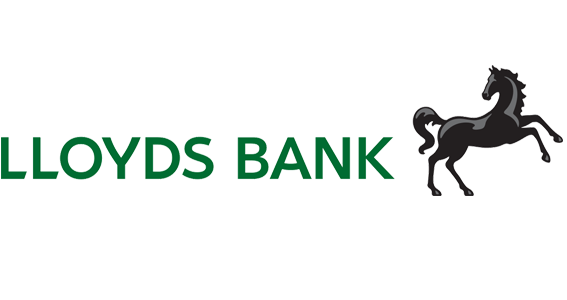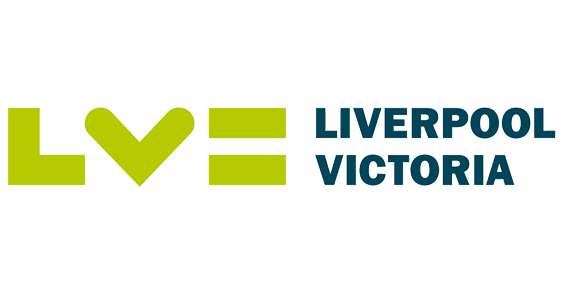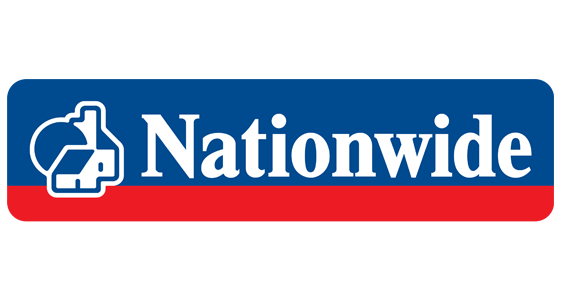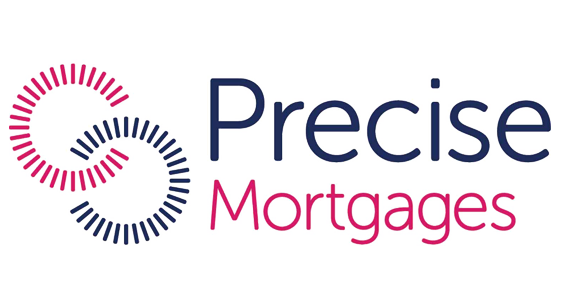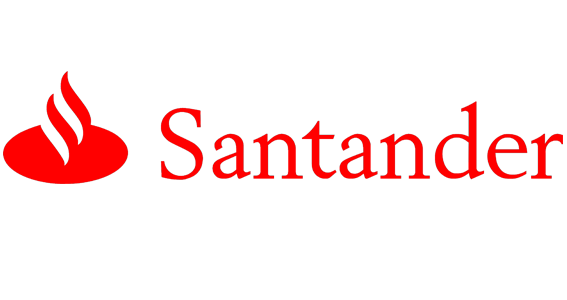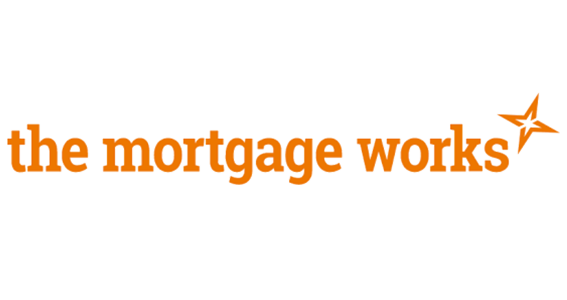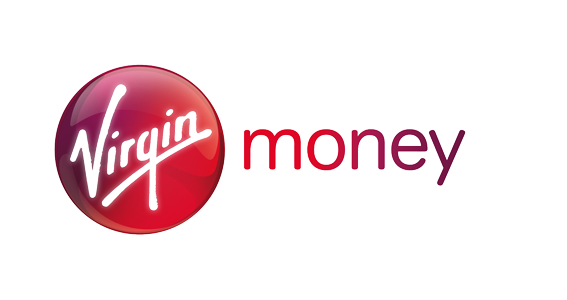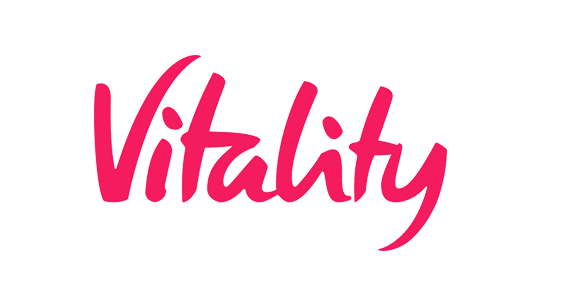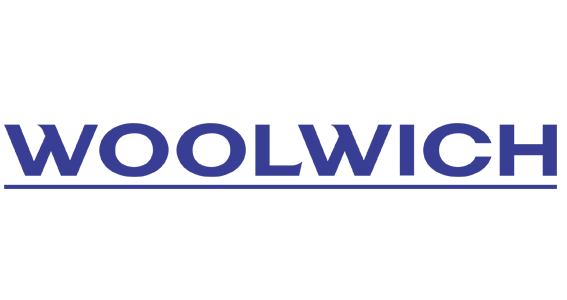 Top 5 Reasons to choose Olympia Finance
Whole of Market
We have access to 1000's of deals from the whole of market lenders. Therefore, we can source out the best deal for you that suits your needs.