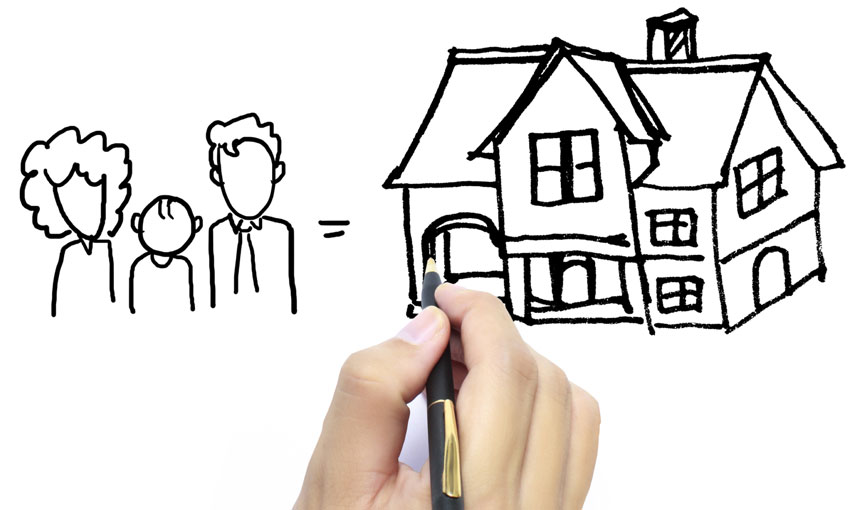 Prepare for the unexpected! A critical illness can not only affect your life, but your whole family's lifestyle too – this is where critical illness cover comes in. Critical illness cover is designed to pay out a tax-free lump sum upon diagnosis of a range of critical illnesses which are covered by the policy provider such as cancer, stroke or heart attack.
Critical illness cover can be used for a variety of reasons:
To cover essential expenses and commitments like mortgage payments, household expenses or credit commitments
To cover medical expenses
Home improvements to adapt your home to your critical illness
Why Choose Olympia Finance to Arrange a Critical Illness Cover?
Olympia Finance is a specialist mortgage and insurance broker based in London and Essex, providing services throughout the UK. We have access to wide range of insurance products to suit your needs and budget. Contact our specialist team today to get a customised insurance quote.