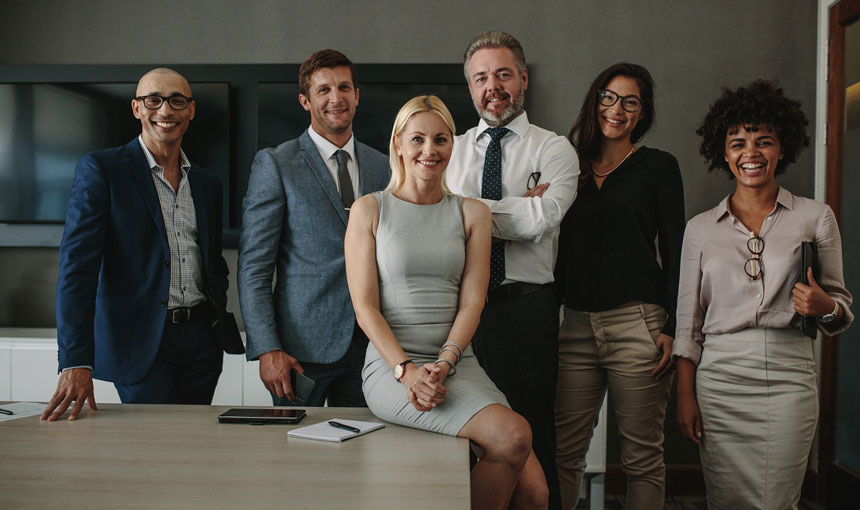 Olympia Finance is an independent mortgage and insurance intermediary based in London and Essex, with our services available throughout the UK. We specialise in residential mortgage, buy-to-let mortgage and commercial finance. However, we provide a wide range of services to best fit your requirements.
With hundreds of mortgage lenders out there, making a choice on which lender to use for your mortgage is not an easy task! That's why Olympia Finance is here to help save you time, money and stress. We pride ourselves on our personal, team-based, no nonsense approach to finance that's especially tailored to your needs – this allows you to relax while we get you the best mortgage available to you.
We have access to the whole of the market for mortgage and insurance deals, this means we are completely unbiased and are not limited to a specific lender – we are truly able to act on your best interests and make sure your specific needs and circumstances are met. As we provide a wide range of services and work with an array of estate agents, accountants and solicitors, we can meet your financial needs from start to finish. We are here to help you through each stage of the process, starting from your first steps onto the property ladder, all the way to getting you the best, in-expensive insurance policy to provide financial security to your loves ones. Above all, our aim is to always be there – when you need us.