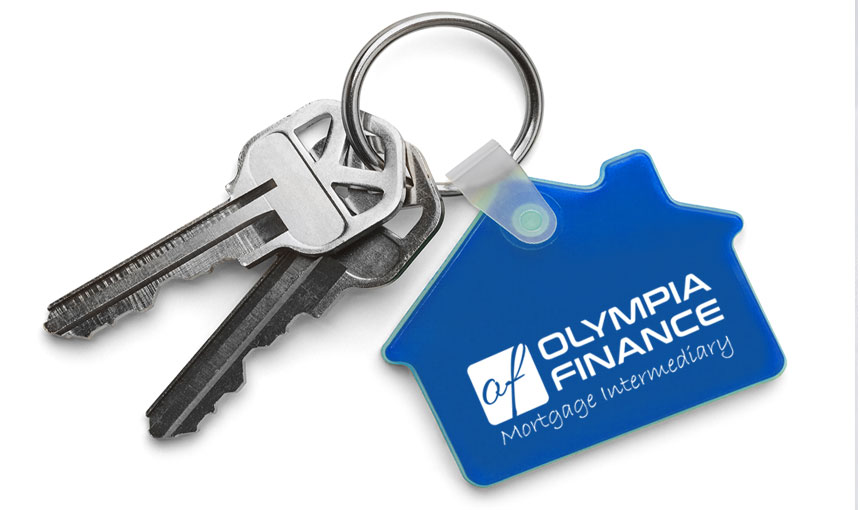 Buy to Let Mortgages
A buy-to-let mortgage is similar in many ways to a standard home loan. However, there are some important differences. For example, the interest rate is usually a bit higher than residential mortgage. You will also require a bigger deposit on a buy-to-let property – usually 25% of the purchase price.
Rental Income
For a buy-to-let mortgage, Lender assess expected rental income of the secured property and most lenders do rental stress test to figure out the maximum loan can be borrowed. Usually the annual rental income must be at least equal to 125% of the annual interest payment determined by interest stress rate of 5.5% (not the actual interest rate).
Interest-only Mortgages
For a buy to let mortgage you can choose how you want to service the loan either interest only, capital repayment or part Interest and part repayment. Most investor choose interest only, not repayment. In other words, you pay only the interest each month and clear the capital debt when the property is sold. There are several advantages to an interest-only loan if you are buying a property to let. Mainly, the monthly payments are cheaper than a repayment mortgage. However, the downside is the lack of capital repayments to reduce your outstanding debt.
Why Choose Olympia Finance for Buy to Let Mortgage?
Olympia Finance is a specialist mortgage broker based in London and Essex, providing mortgage and insurance services throughout the UK. We have access to the whole of market Lenders with a wide range of criteria hence, we can help you find a mortgage deal that suits your needs. Even with non-standard circumstances, we may still be able to help. Contact our specialist team today to find out how we can assist you.
Apply for Mortgage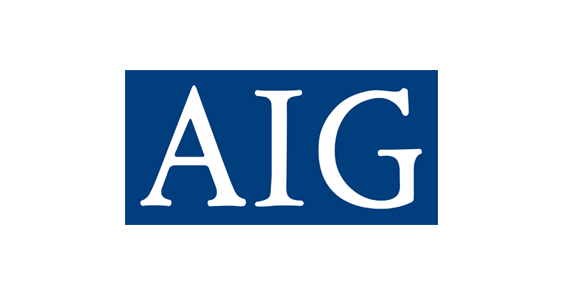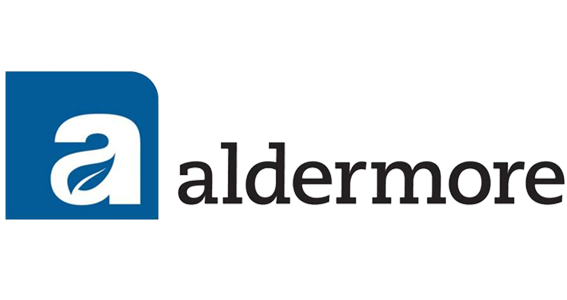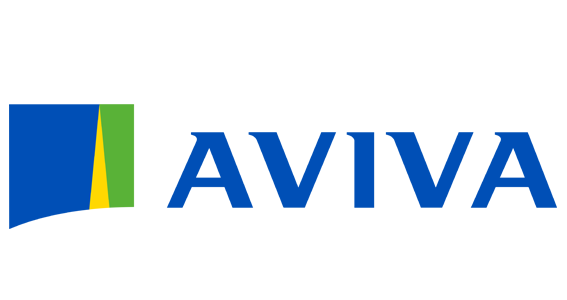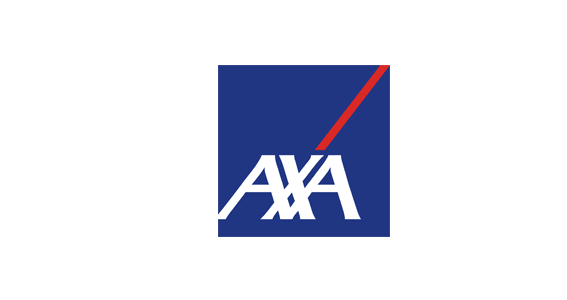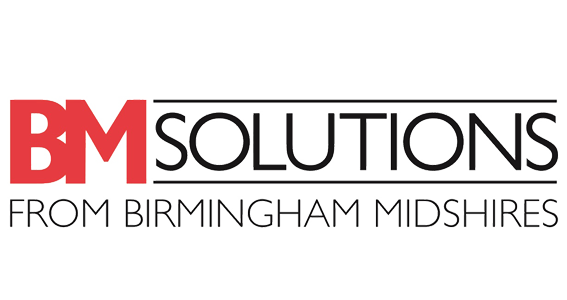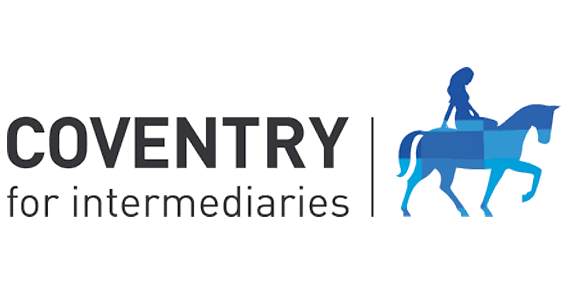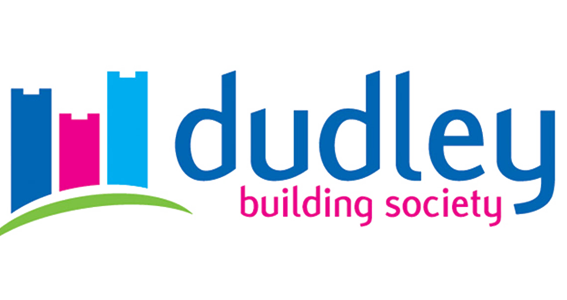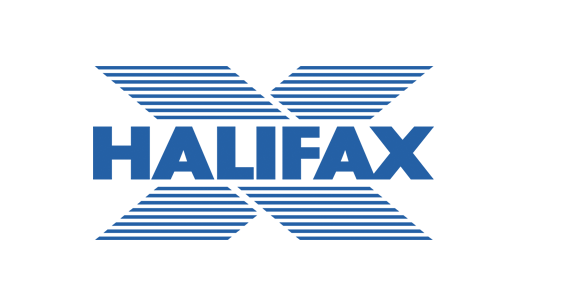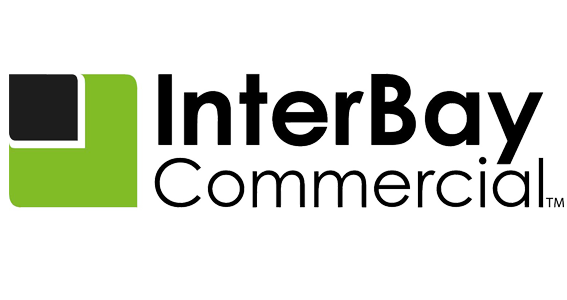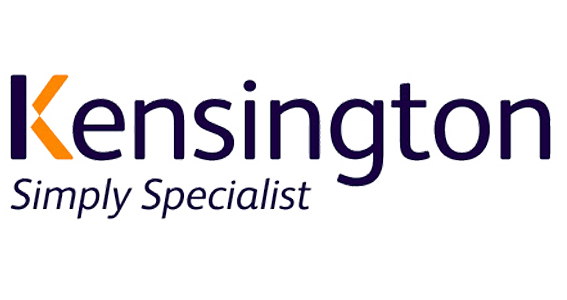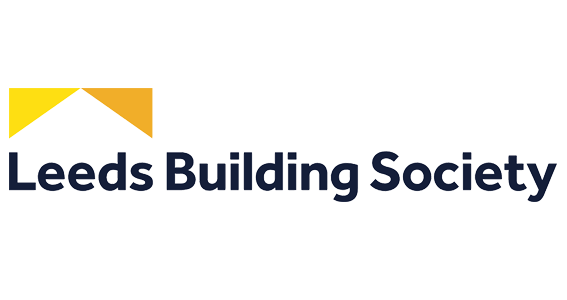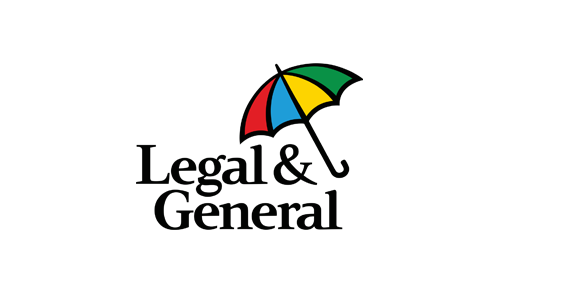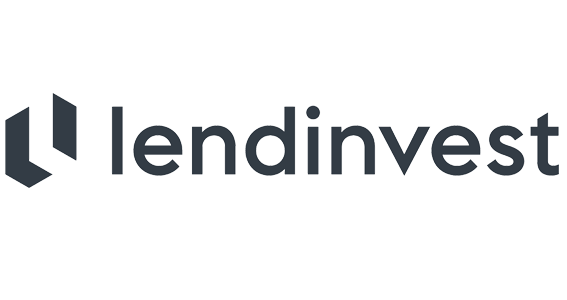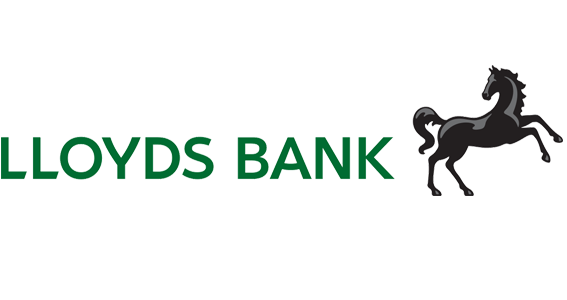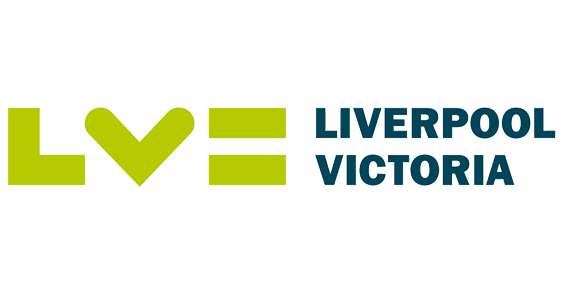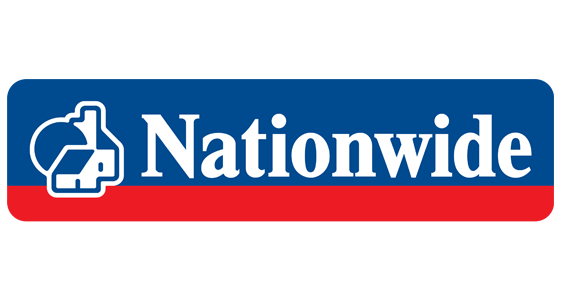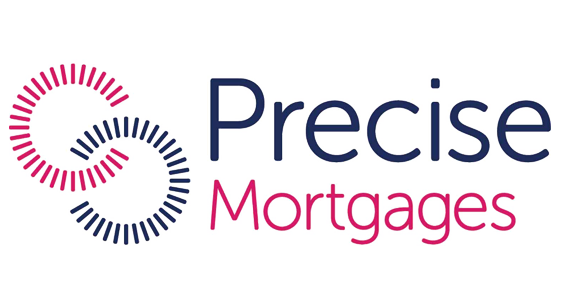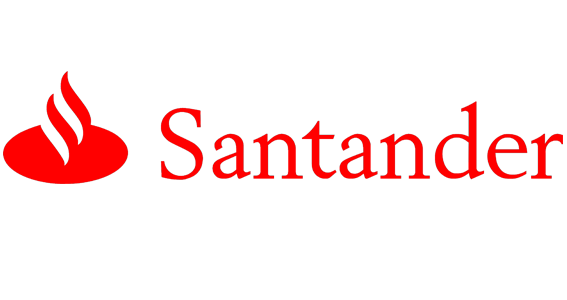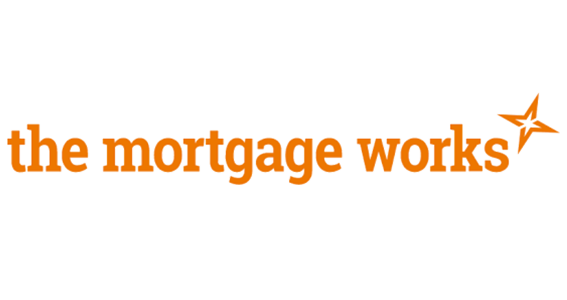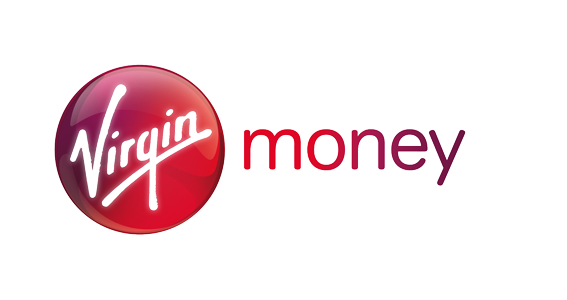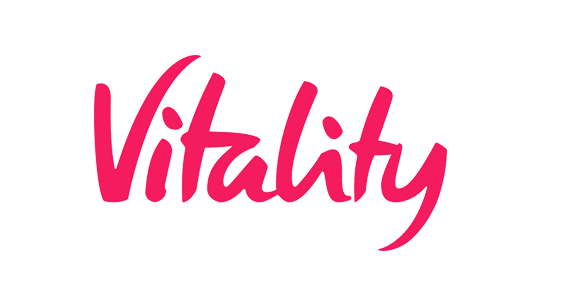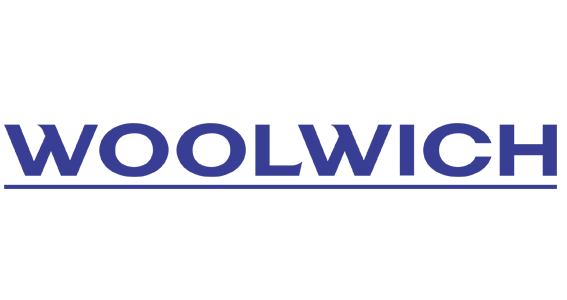 Top 5 Reasons to choose Olympia Finance
Whole of Market
We have access to 1000's of deals from the whole of market lenders. Therefore, we can source out the best deal for you that suits your needs.