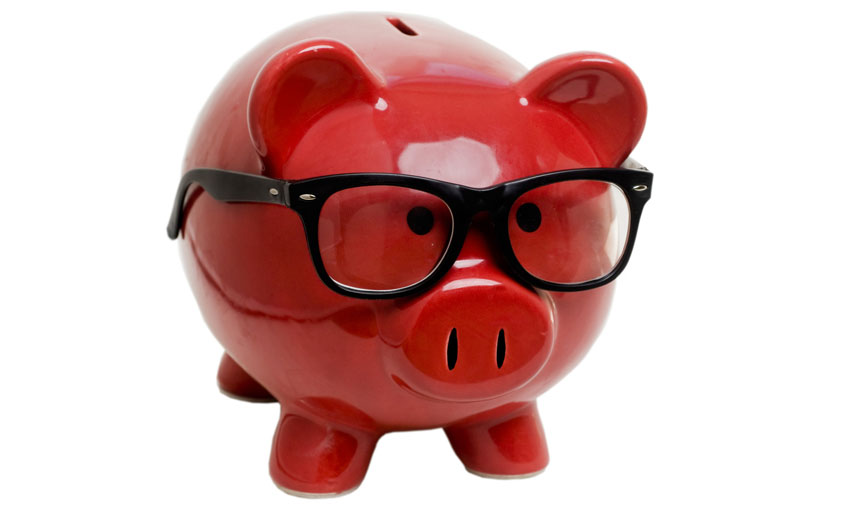 Relevant life cover is a business funded life policy designed to cover certain individuals within the business, namely the director. It is set up by the company, paid for by the company and paid out to the relevant staff members family upon passing. This can be a cheaper alternative to group life schemes which are set up for the entire company.
Please contact us now to book an appointment so that we can thoroughly assess your needs and find the best life policy for you.
Why Choose Olympia Finance to Arrange a Relevant Life Insurance?
Olympia Finance is a specialist mortgage and insurance broker based in London and Essex, providing services throughout the UK. We have access to wide range of insurance products to suit your needs and budget. Contact our specialist team today to get a customised insurance quote.