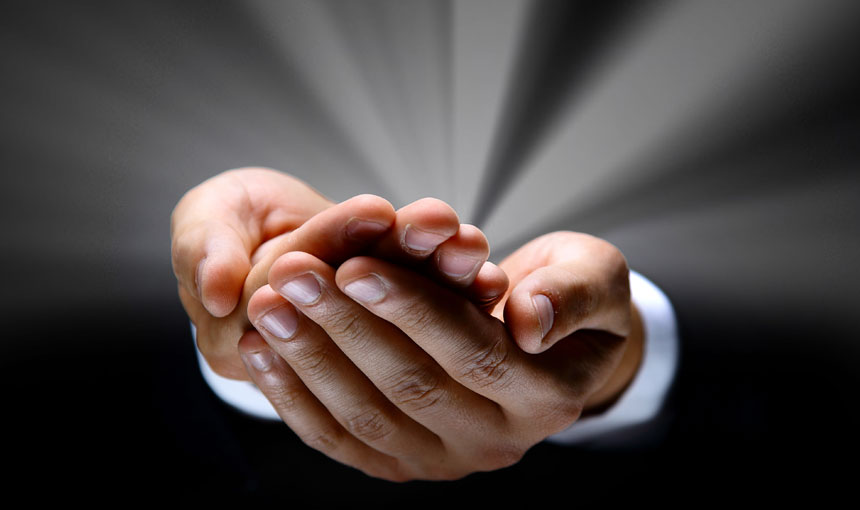 Maintaining your ongoing expenses and lifestyle is easily done with steady income – but what happens if you fall ill or suffer injury which prevents you from working? Statuary sick pay may cover some of your loss of income, but this will most likely only support you for a short period of time – this is where income protection comes in.
Income protection will provide you with steady income until you are able to return to work, this can allow you to maintain your lifestyle, meet your expenses and pay any necessary medical fees too.
We work with many of income protection providers who will cover your loss of income until you are able to return to work, and the term can range up until your desired retirement age also.
Why Choose Olympia Finance to Arrange an Income Protection?
Olympia Finance is a specialist mortgage and insurance broker based in London and Essex, providing services throughout the UK. We have access to wide range of insurance products to suit your needs and budget. Contact our specialist team today to get a customised insurance quote.