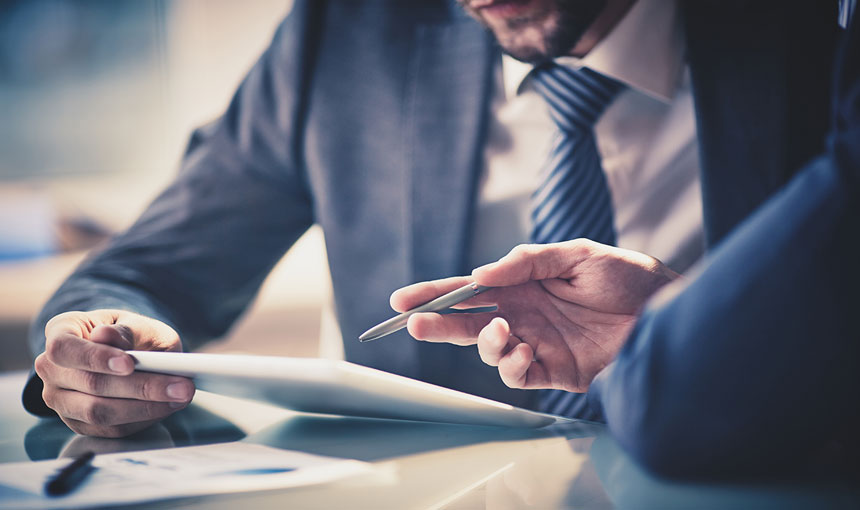 Residential and Commercial Mortgage for your customers: With vast experience and access to the whole of market, we feel we are in a strong position to help our introducers to source out financial solutions to suit their client's needs.
Olympia Finance works with a wide range of financial professionals such as IFA's, accountants, solicitors and estate agents. We are committed to provide the highest quality, flexible and tailored service to your customers in regards to their mortgage needs.
We will always keep you updated for every single referral you make and once the case completes successfully you will also receive agreed commission. We are committed to provide best products to your customers and attractive commission packages for you.
If you would like to register with us as an introducer, please email us at: info@olympiafinance.co.uk