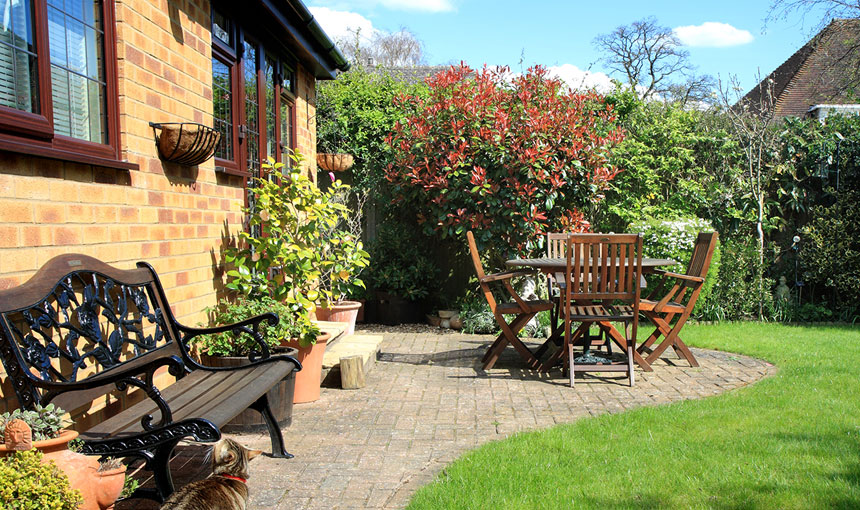 If you are an individual in requirements with equity in your property but cannot do a standard remortgage due to some restrictions such as age or income, then equity release might be an option for you!
Equity release allows individuals over 55 to release tax-free cash from the equity in their property for a wide range of purposes, without having to do a standard remortgage.
Contact us today to find out how we can assist you.