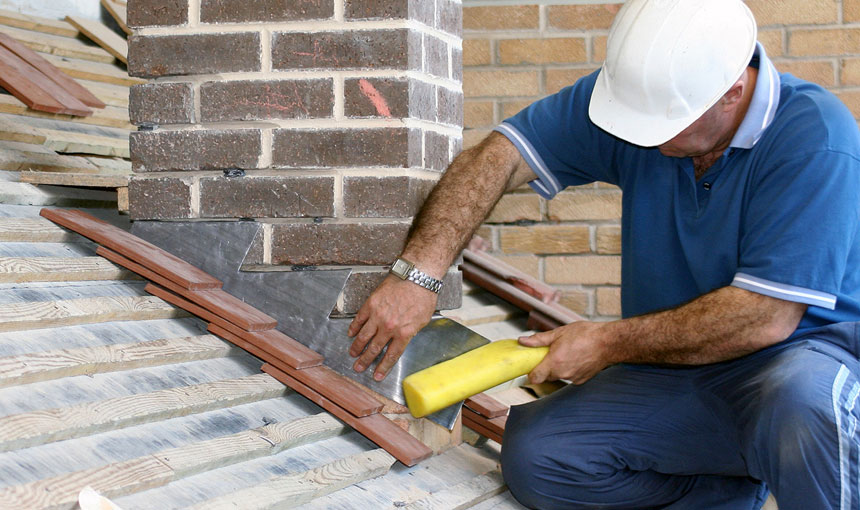 Secound Charge Mortgages
If you are already a property owner and looking to raise some additional funds but not in a situation to remortgage, then you may look for a second charge option. Second charge are often called second mortgage because they have secondary priority behind your main (or first charge) mortgage lender. Second charge is a secured loan, which means they use the borrower's home as security. Many people use them to raise money instead of remortgaging but there are some things you need to be aware of before you apply. A second charge mortgage allows you to use any equity you have in your home as security against another loan. This means you will have two mortgages on your home.
When a second charge could be a good option?
If you need to borrow some money but struggling to remortgage due to your current circumstances i.e. adverse credit, insufficient income etc
If your credit rating has gone down since taking out your first mortgage, remortgaging could mean you end up paying higher interest on your entire mortgage, rather than just on the extra amount you want to borrow.
If your mortgage has a high early repayment charge, it might be cheaper for you to take out a second charge mortgage rather than to remortgage.
Why Choose Olympia Finance for Second Charge Mortgage?
Olympia Finance is a specialist mortgage broker based in London and Essex, providing mortgage and insurance services throughout the UK. We have access to the whole of market Lenders with a wide range of criteria hence, we can help you find a mortgage deal that suits your needs. Even with non-standard circumstances, we may still be able to help. Contact our specialist team today to find out how we can assist you.
Apply for Mortgage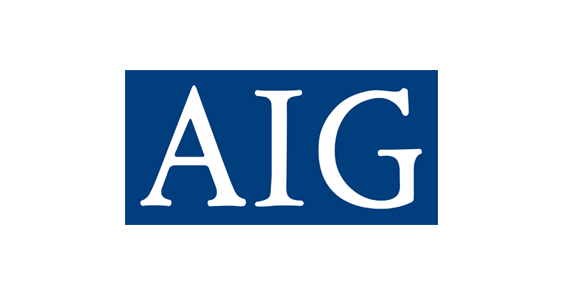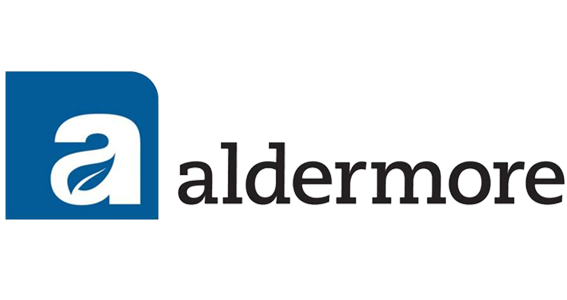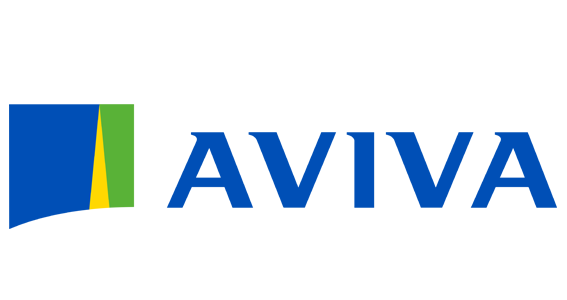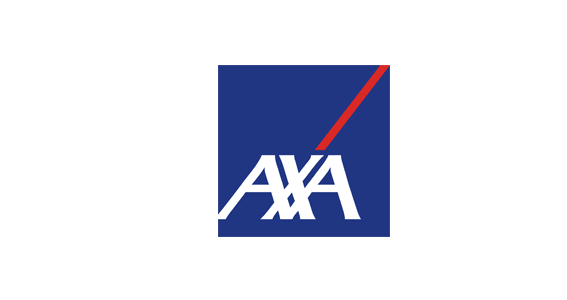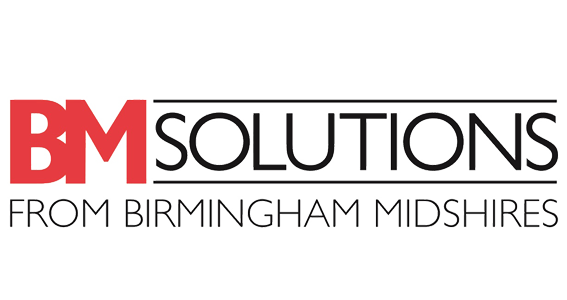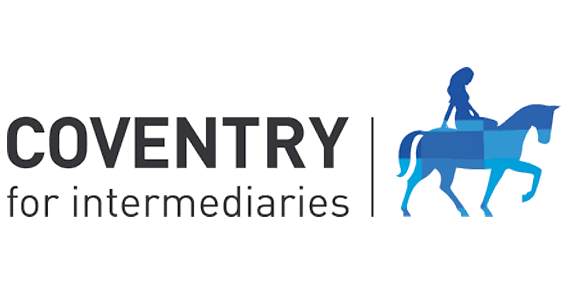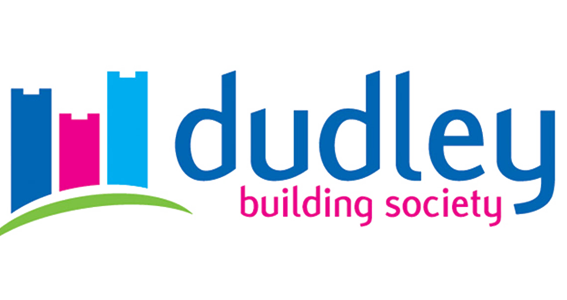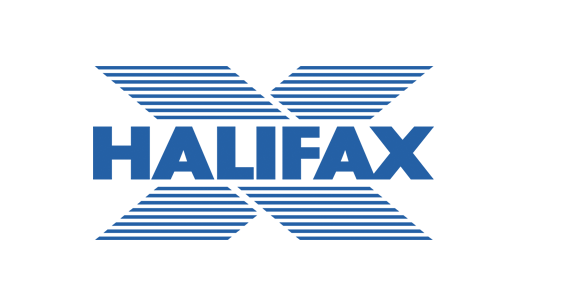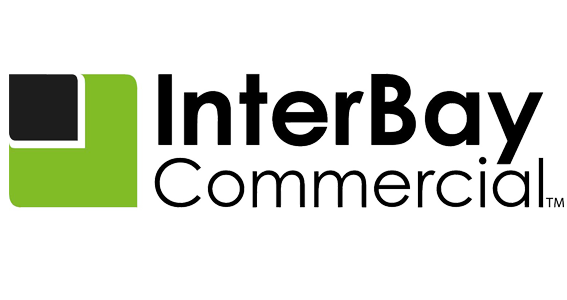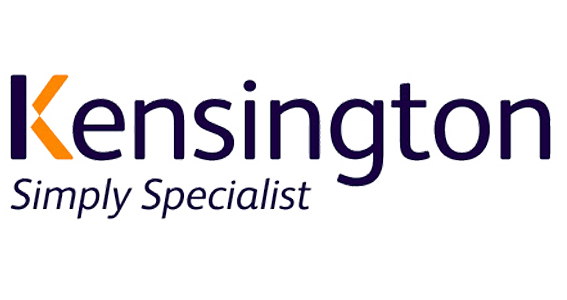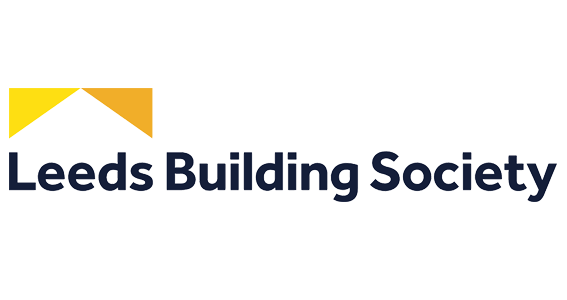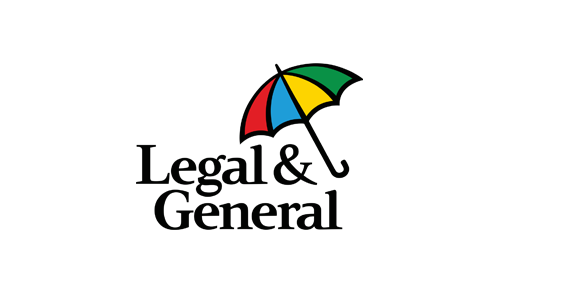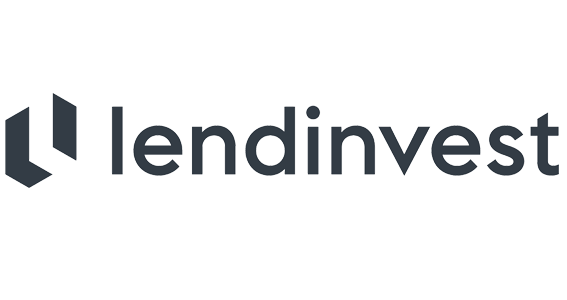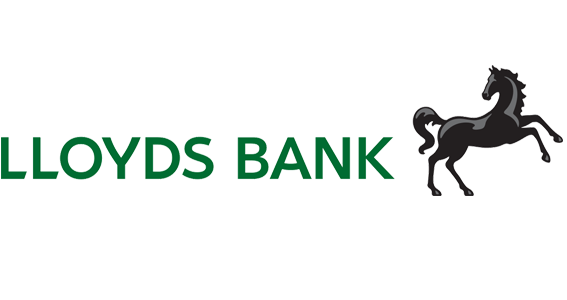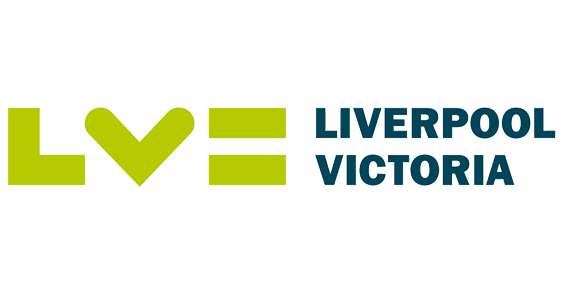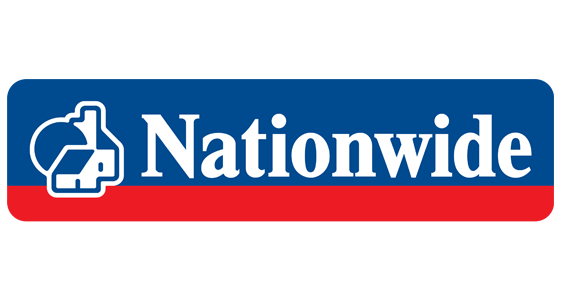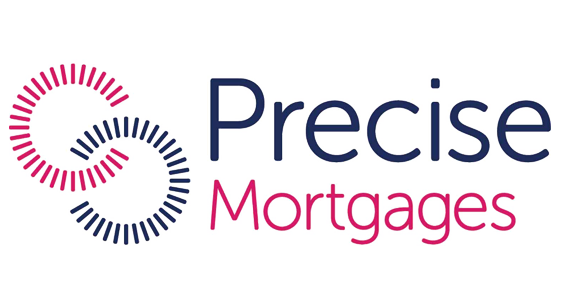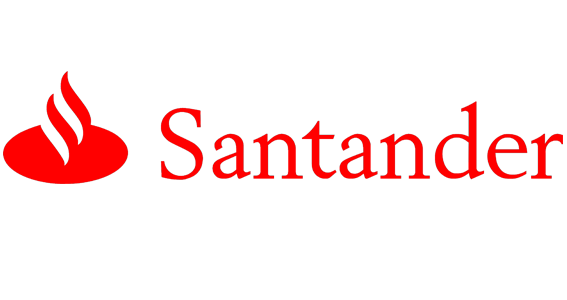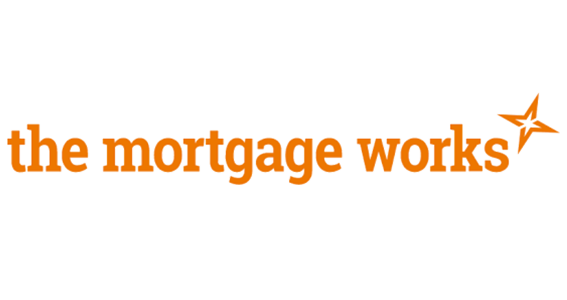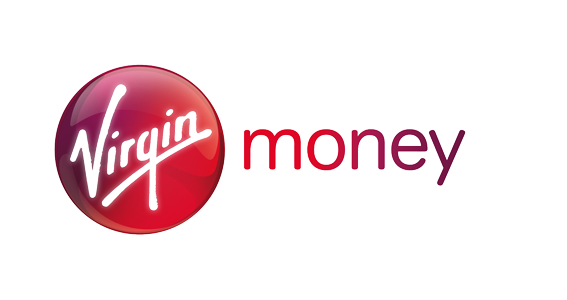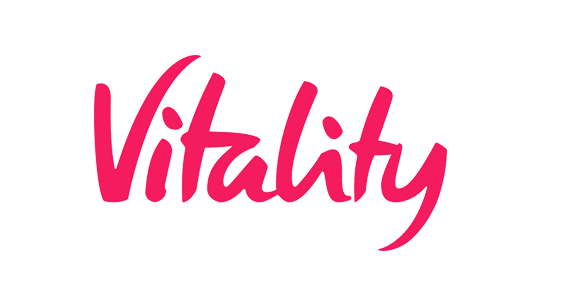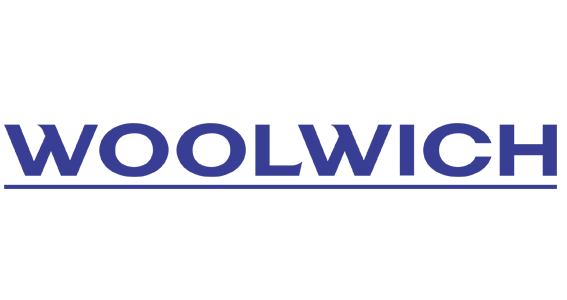 Top 5 Reasons to choose Olympia Finance
Whole of Market
We have access to 1000's of deals from the whole of market lenders. Therefore, we can source out the best deal for you that suits your needs.