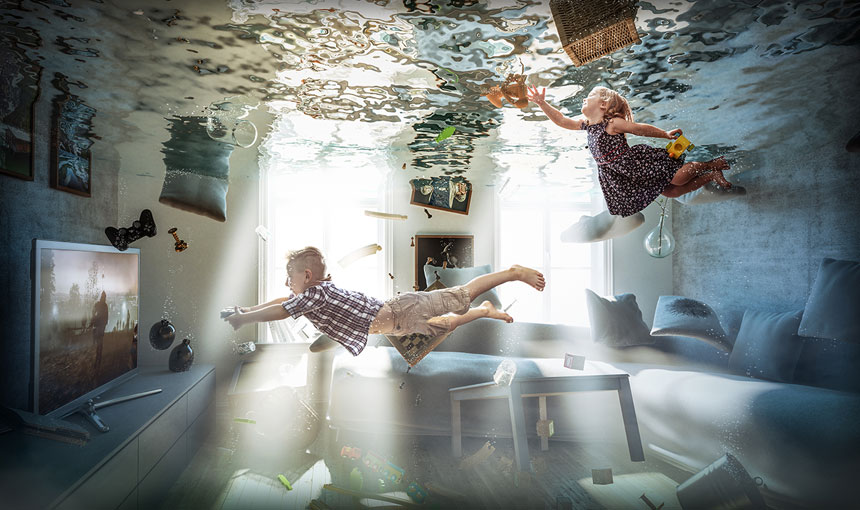 If you are a property owner, it is a requirement from your mortgage lender that you have adequate home insurance cover in place. A building insurance policy will provide you the money to cover repair or rebuild cost of the property should it suffer any damage. You can also implement contents insurance alongside this which will protect the valuables within the home as well.
A standard building and content insurance will cover the following:
Floods
Subsidence
Fire
Theft/vandalism
Water damage
Lightning damage
We can arrange the following types of insurance:
Building insurance
– to protect the structure residential home
Landlord insurance
– to protect your investment property
Content cover
– to protect the contents of your residential home or investment property
Why Choose Olympia Finance to Arrange a Building Insurance?
Olympia Finance is a specialist mortgage and insurance broker based in London and Essex, providing services throughout the UK. We have access to wide range of insurance products to suit your needs and budget. Contact our specialist team today to get a customised insurance quote.