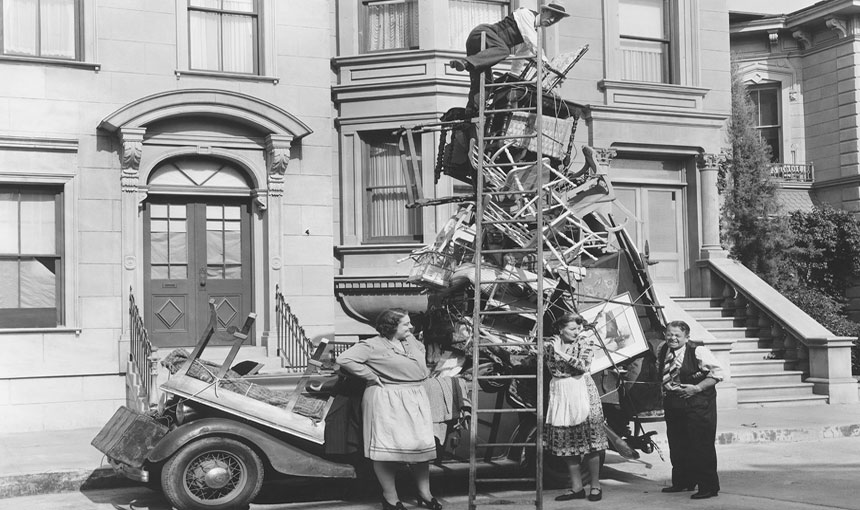 Mortgage for Foreign Nationals
Buying property in the UK as a foreign national can be a complex task as most lenders have minimum residency requirements or have stricter limitations in place. A foreign national mortgage type is for individuals who meet the following criteria:
A non-UK resident or someone who doesn't have permanent residency in the UK
Born outside of the EU but may have indefinite or permanent residency in the UK
At Olympia Finance we have access to a wide range of lenders with flexible criteria to suit your needs. Contact us now so that a qualified adviser can assess your needs and find the best options available to you!
Why Choose Olympia Finance?
Olympia Finance is a specialist mortgage broker based in London and Essex, providing mortgage and insurance services throughout the UK. We have access to the whole of market Lenders with a wide range of criteria hence, we can help you find a mortgage deal that suits your needs. Even with non-standard circumstances, we may still be able to help. Contact our specialist team today to find out how we can assist you.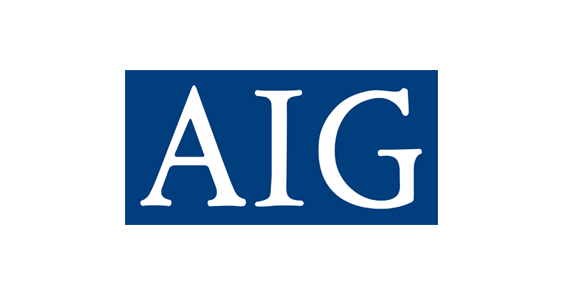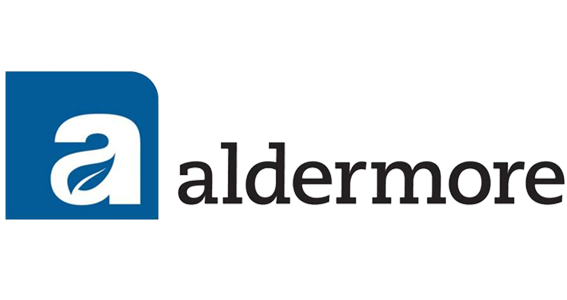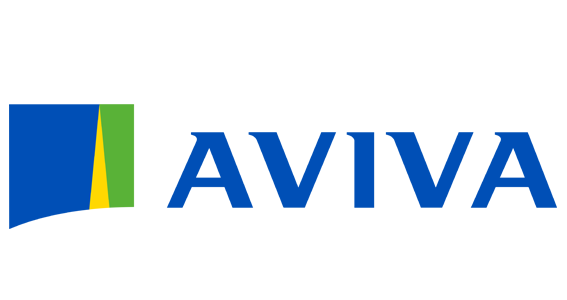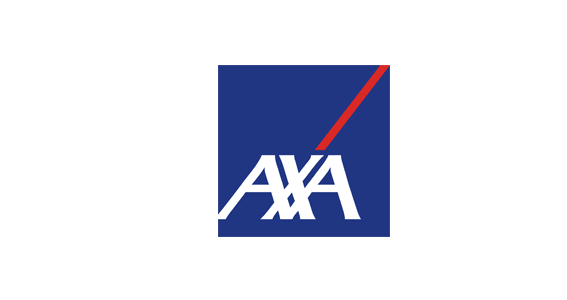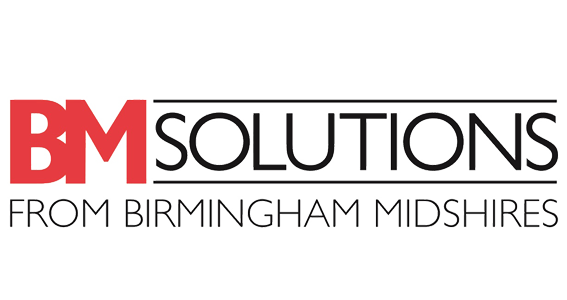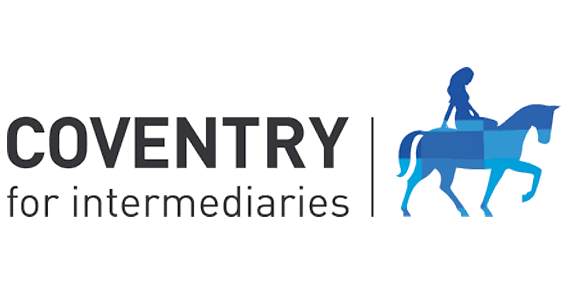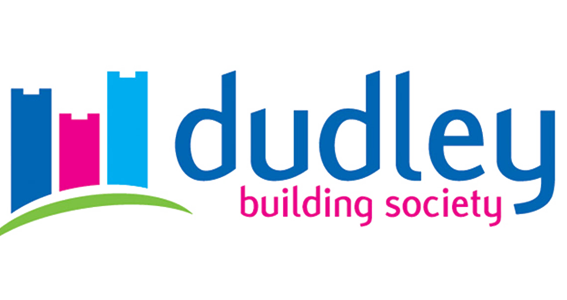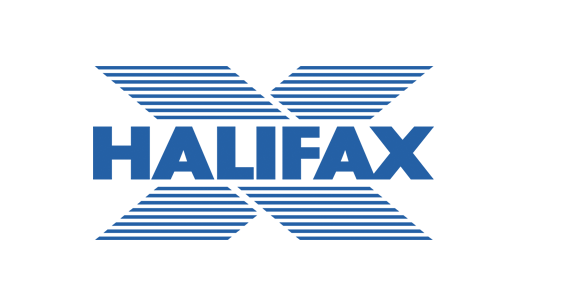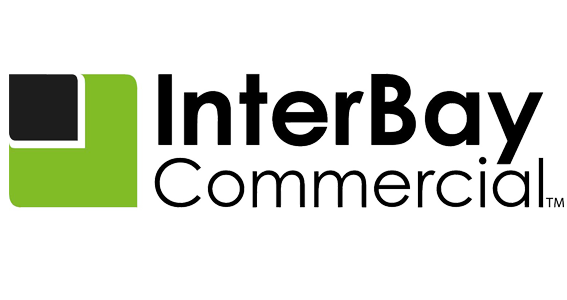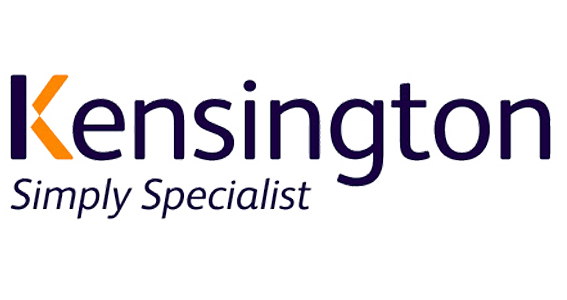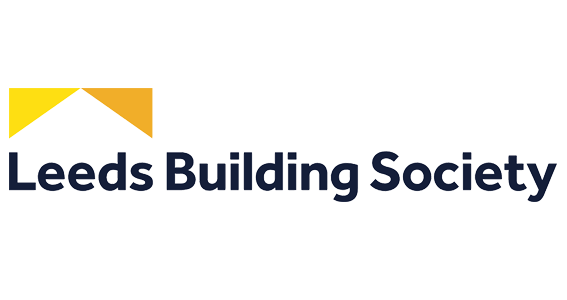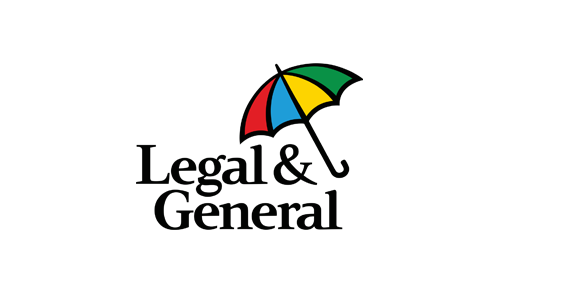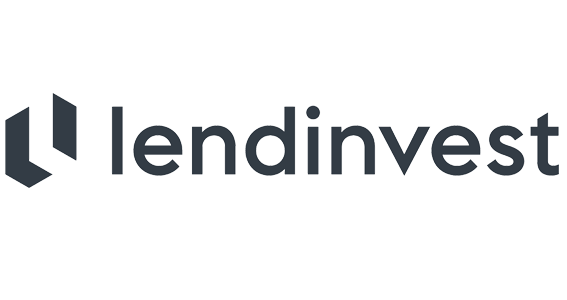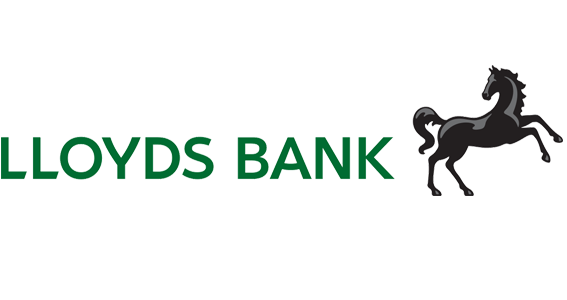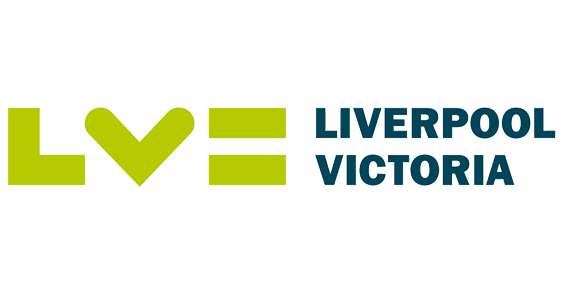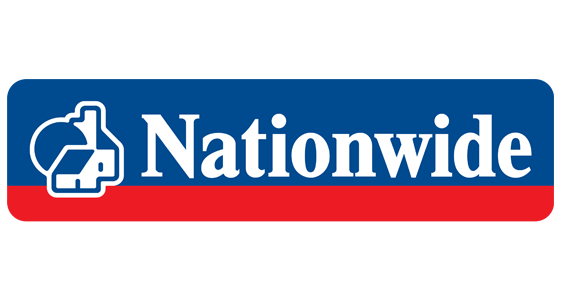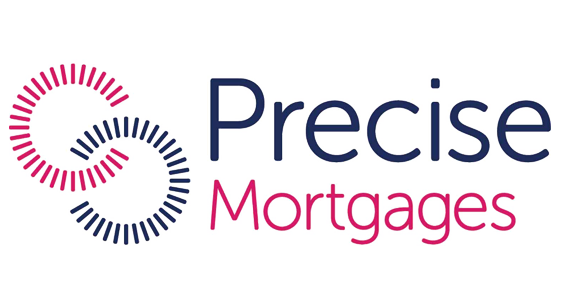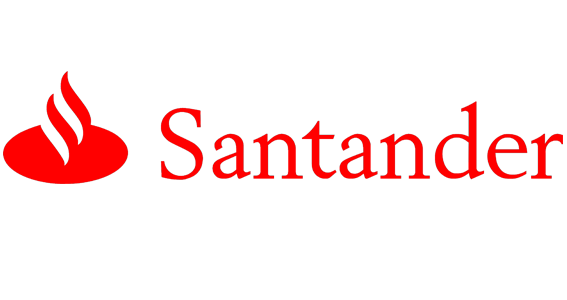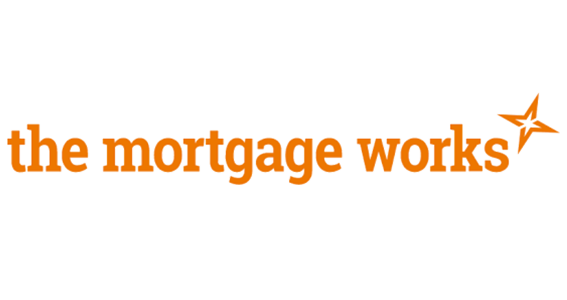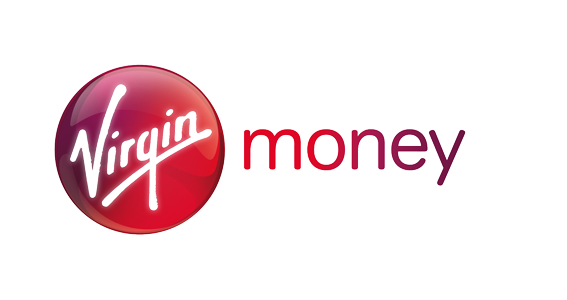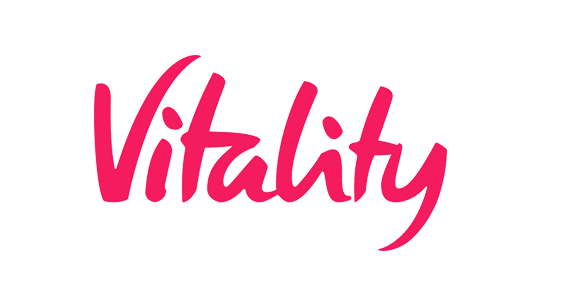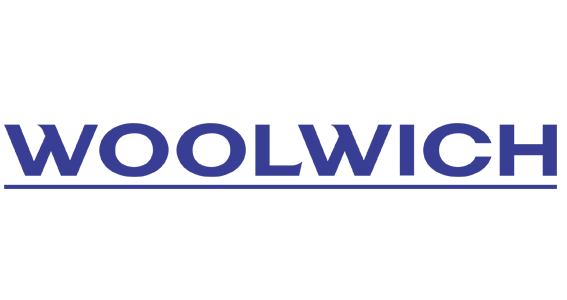 Top 5 Reasons to choose Olympia Finance
Whole of Market
We have access to 1000's of deals from the whole of market lenders. Therefore, we can source out the best deal for you that suits your needs.